SuperSaveUK provides an exciting range of home furnishings, Chesterfield Genuine Leather sofas, chairs, dining furniture, bedroom furniture and lots more...
Bunk Beds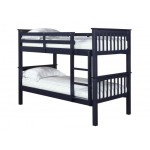 Ideal for children and teenagers, we have a fantastic array of bunk beds available at SuperSaveUK for you to purchase! From stylish wooden bunk beds to colour metal triple sleepers, we are proud to offer amazingly low prices on all of our range.

---
There are no products to list in this category.